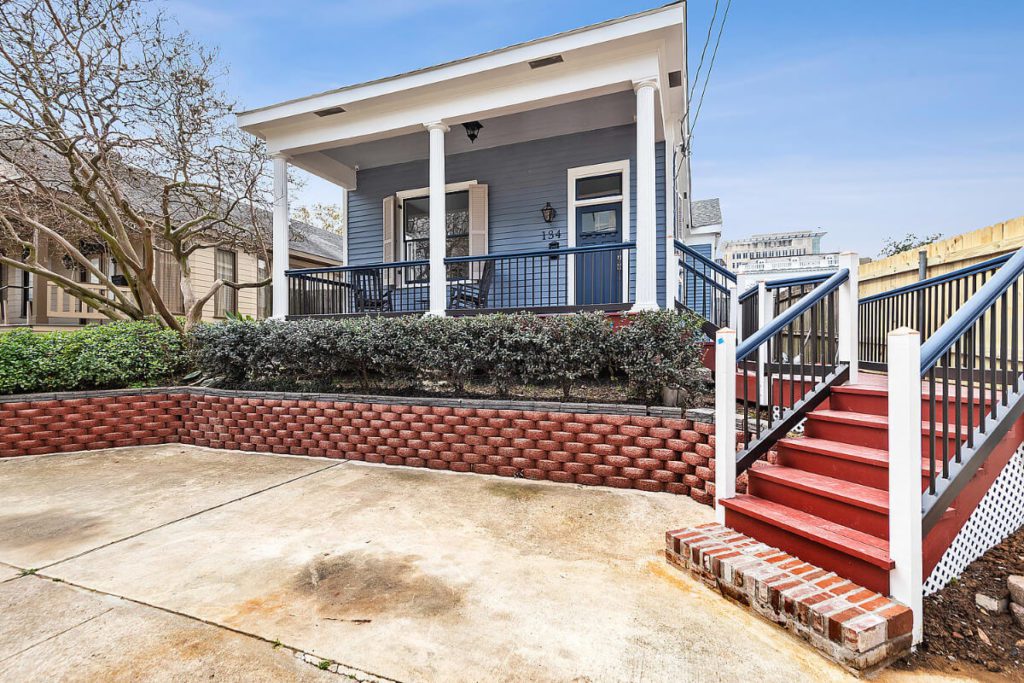 At Zitro Construction Services, we thrive on the unique challenges of restoring and renovating historic homes. It is good to know that we are already highly specialized with Kitchen Remodeling, Bathroom Remodeling, Additions, Whole Home Renovations, and Handicap Accessibility.
As a leading Baton Rouge Construction Contractor, we are also excited to promote our specialty in Historic Home Restorations and Renovations. Let's walk you through this recent project of a home built in the 1880s so you can appreciate the sophistication to make the entire process work. We had to jack the house up a few inches and perform foundation leveling too. All the walls had cracks and we even replaced the roof too. There is no better way to begin by simply comparing the image on top with the one that follows before Zitro arrived.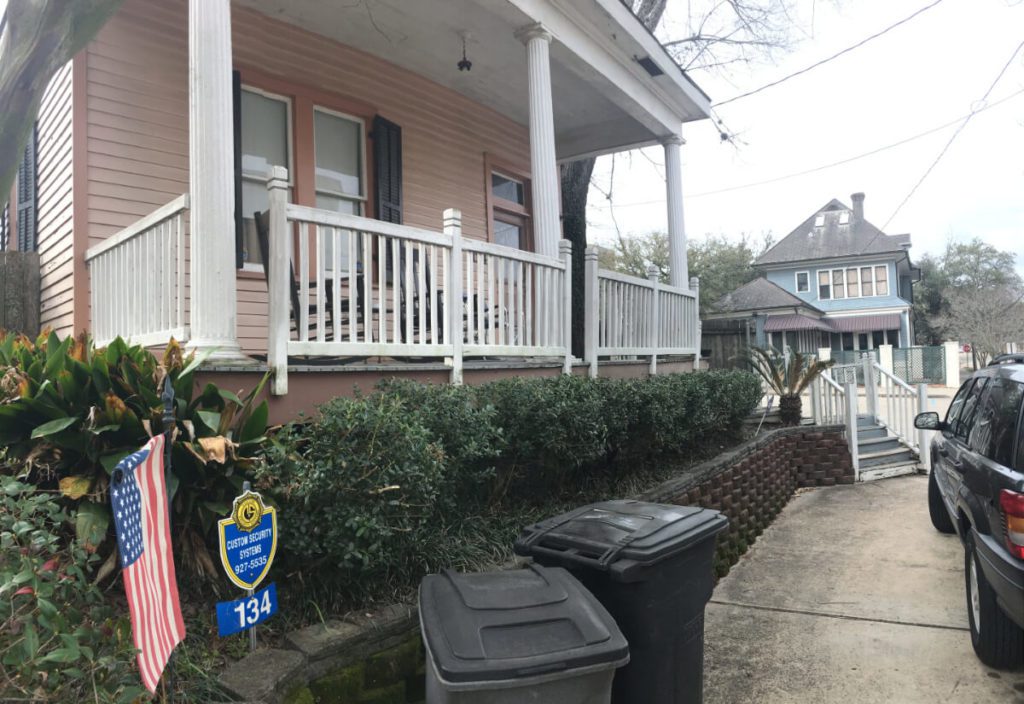 The new entry stairs were reconstructed using a combination of exterior grade lumber, welded wrought iron railings, and custom wood handrails.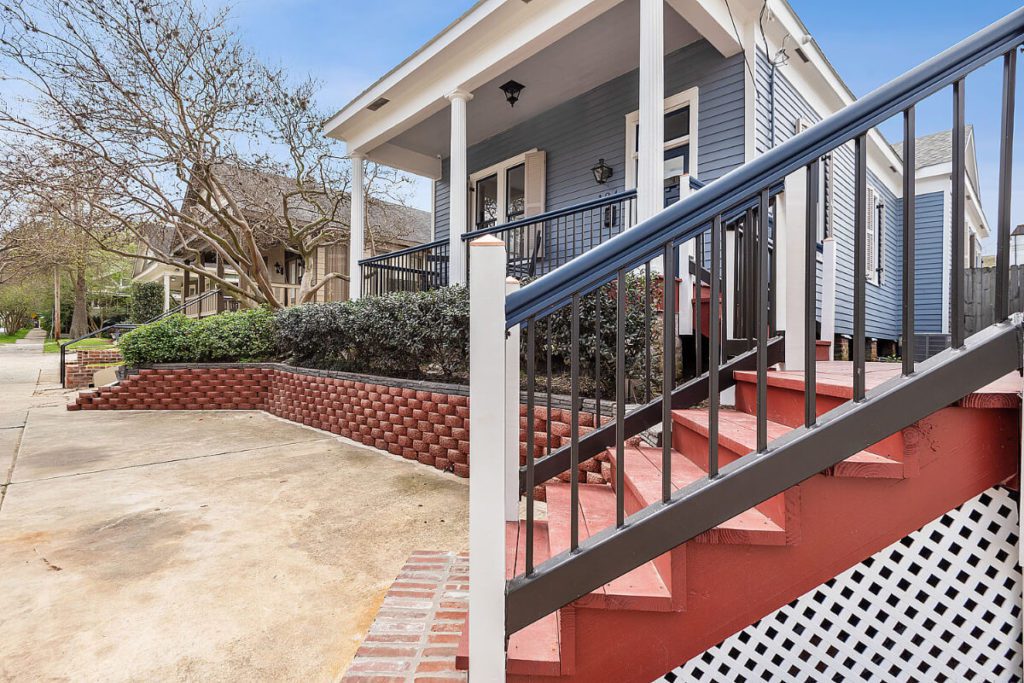 A close up view before Zitro arrived shows just how bad the condition was.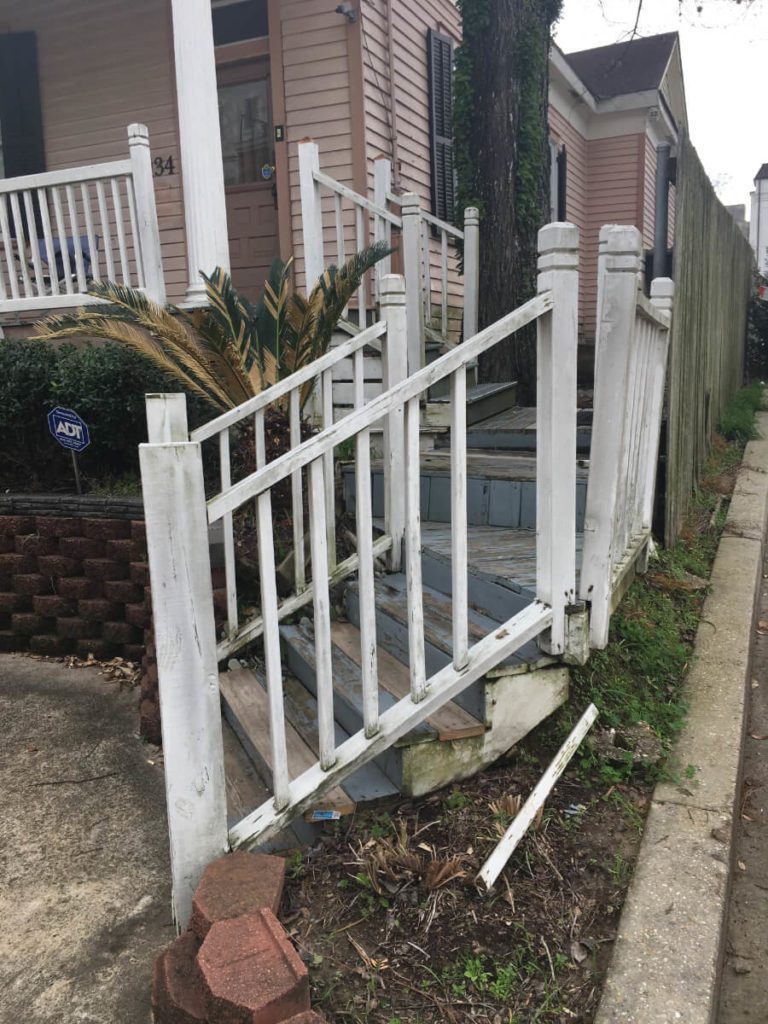 Now we look at how bad the condition of the stairs was from a front angle and how beautiful it looks after the project is completed. All of the iron railings were custom built-in sections and painted with a premium black enamel.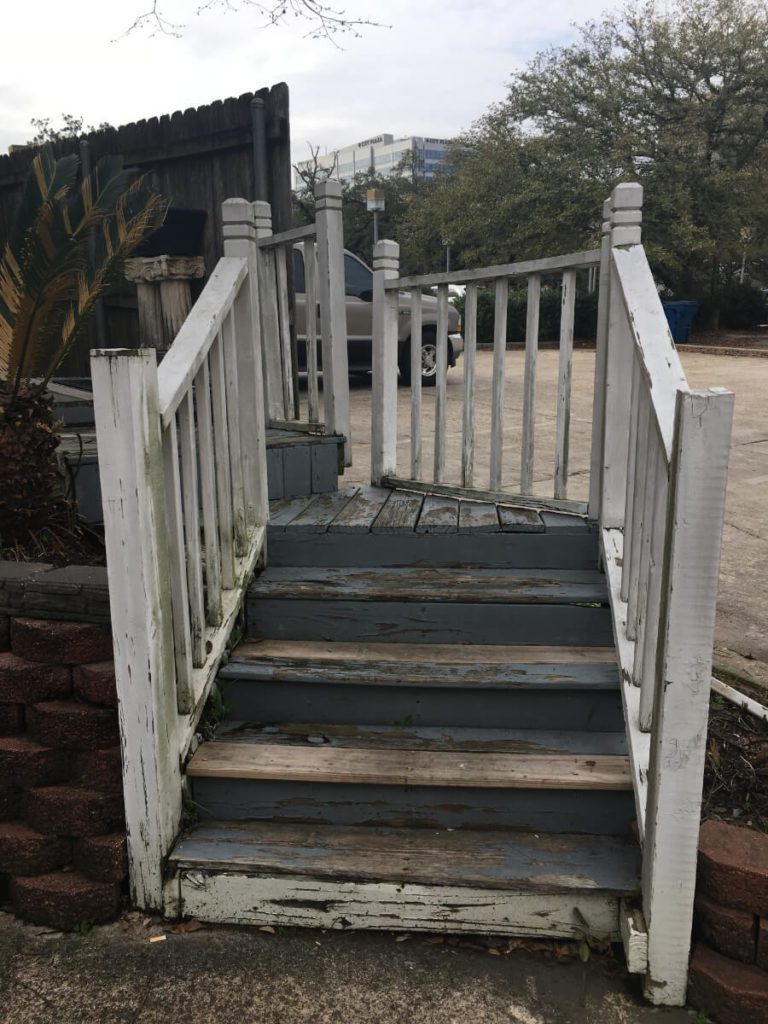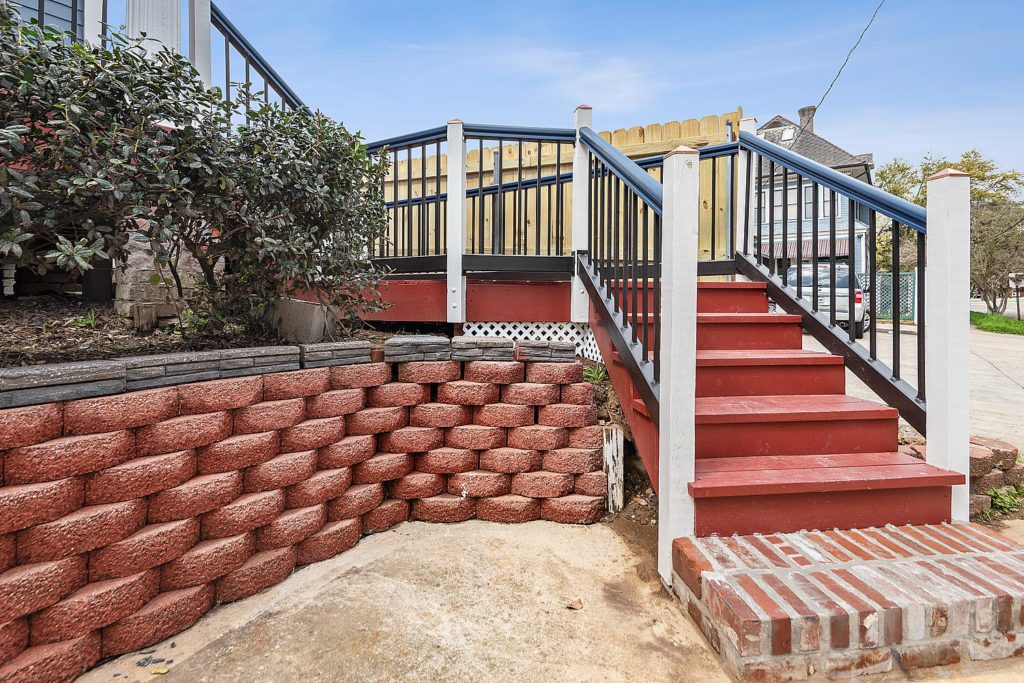 All of the windows were restored to their original condition by applying new glazing and replacing the ropes and weights on the pulley systems allowing them to operate as they did many years ago. The double windows on this home were fitted with new custom louvered accordion shutters which have the ability to close over the openings as needed. Then as we step back you can see the original wood columns were restored and reused as part of the project.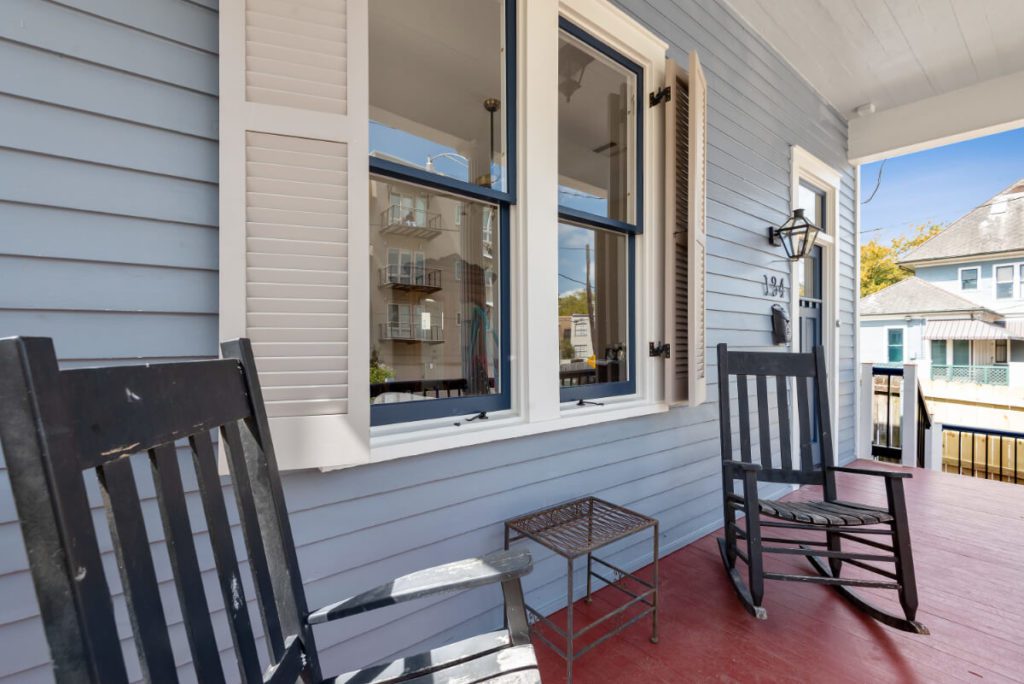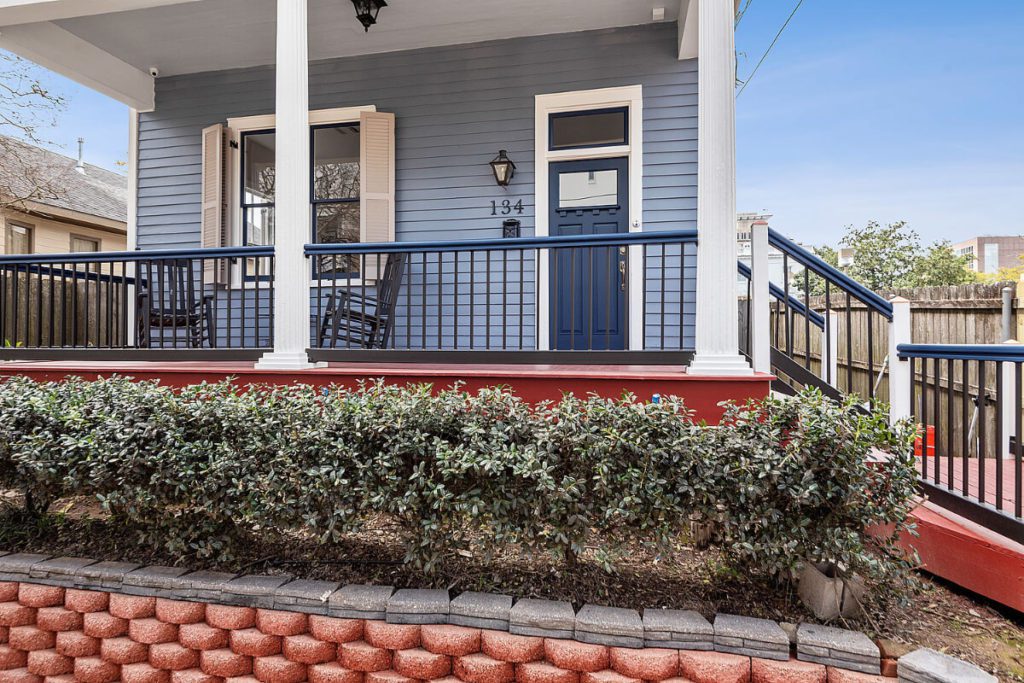 Now we go to the back of the home before we got started. There were 4 layers of paint removed from this home prior to starting the new work. The restoration included the construction of a new wood deck on the back of the home along with a new custom-built entry door.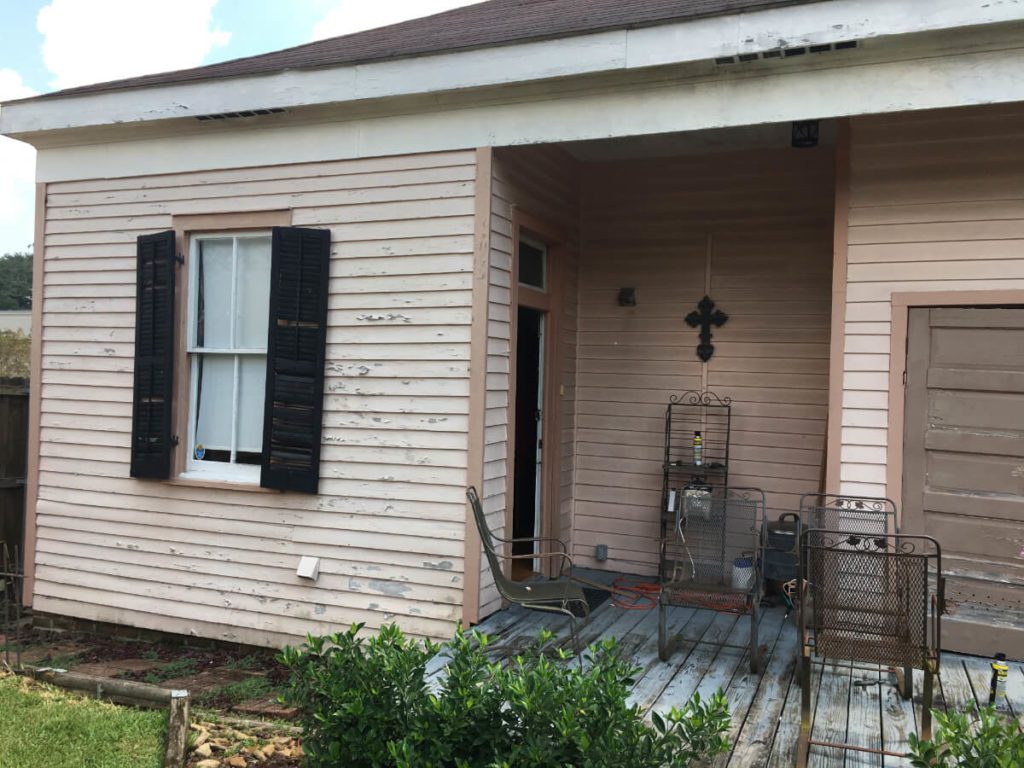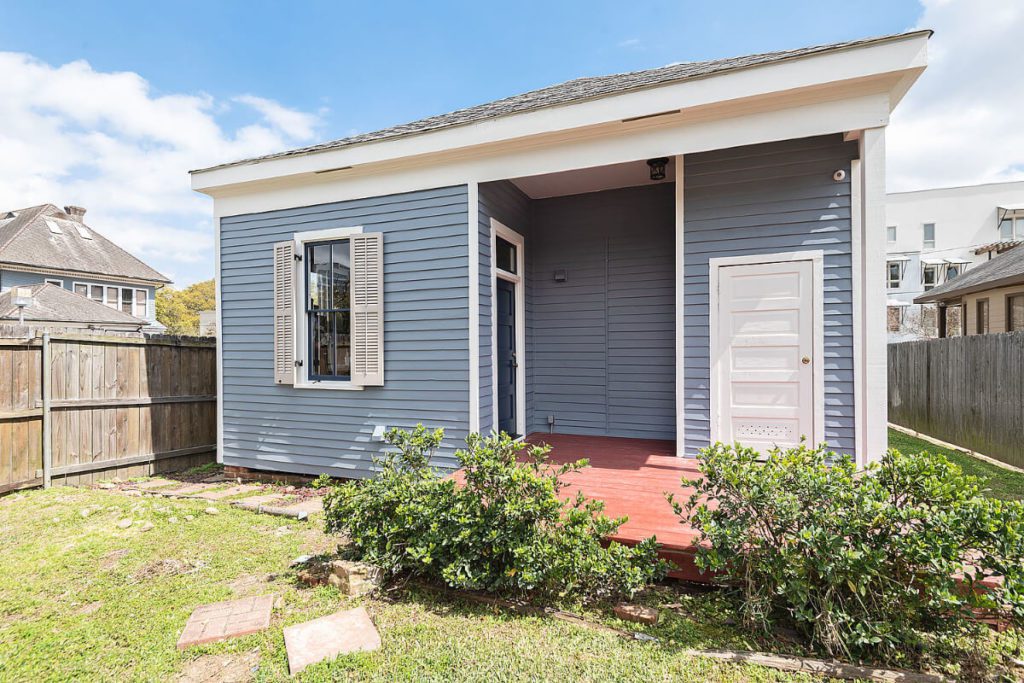 Continuing from the back door, now we go back to the front. The original entry door was replaced with a custom-built solid wood door and we transformed the window to match. Notice the gas lantern which was also refurbished and operated as it did back in 1890. Just outside the front door is the new deck landing built to maximize space for gathering during carnival time. All the new posts were accented with copper metal caps.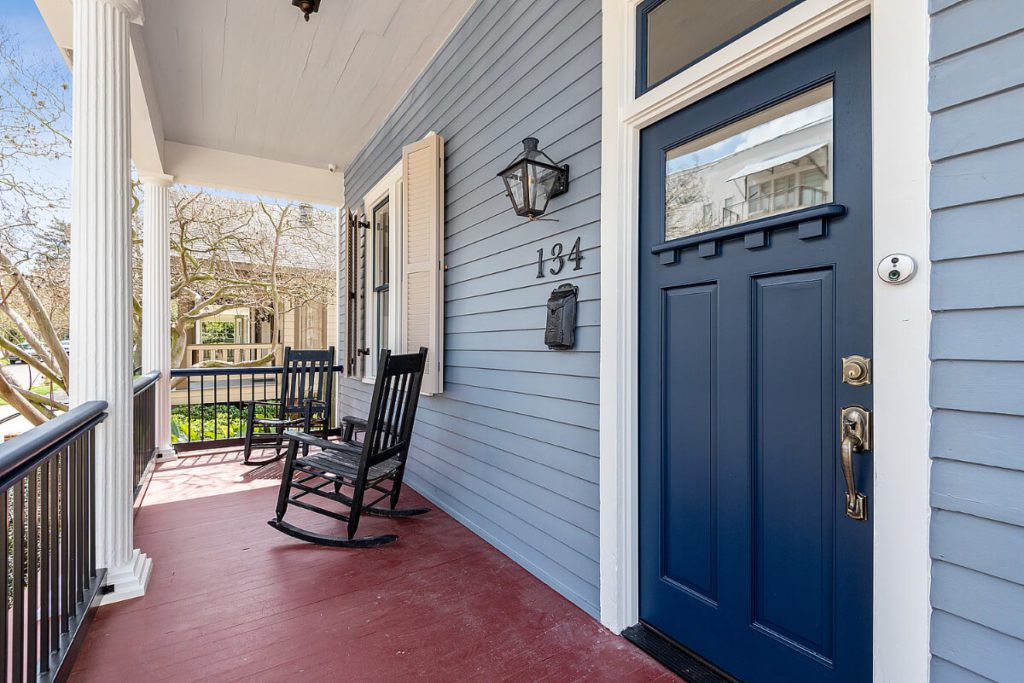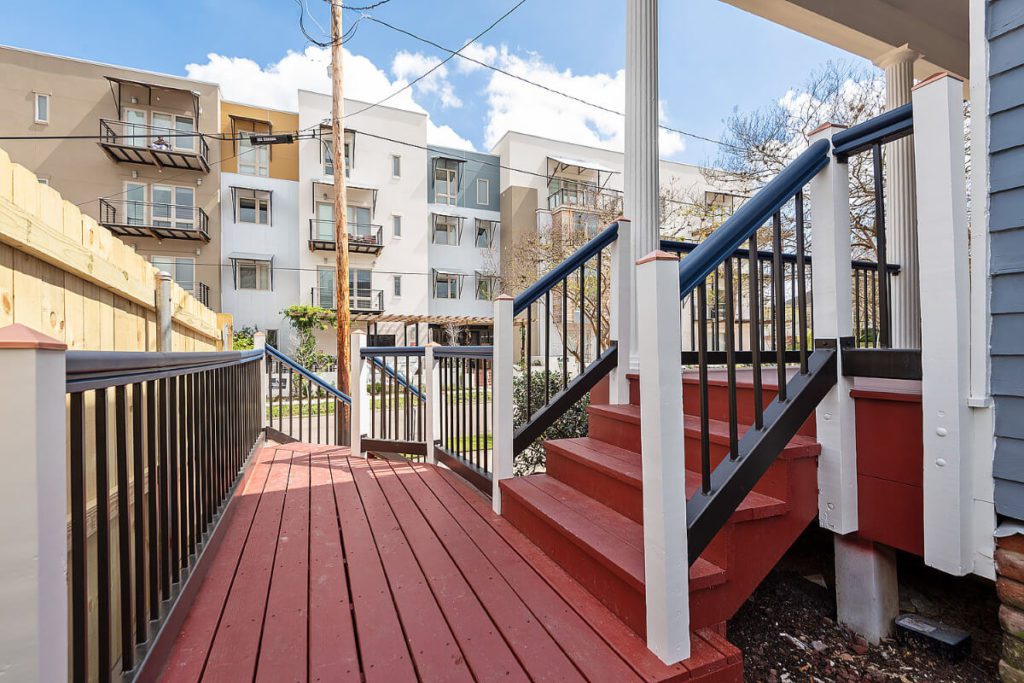 Surrounded by crape myrtle trees, this historic home in downtown Baton Rouge was ready to be returned to its glory! Go back in over 100 years and imagine how it was walking up to this home.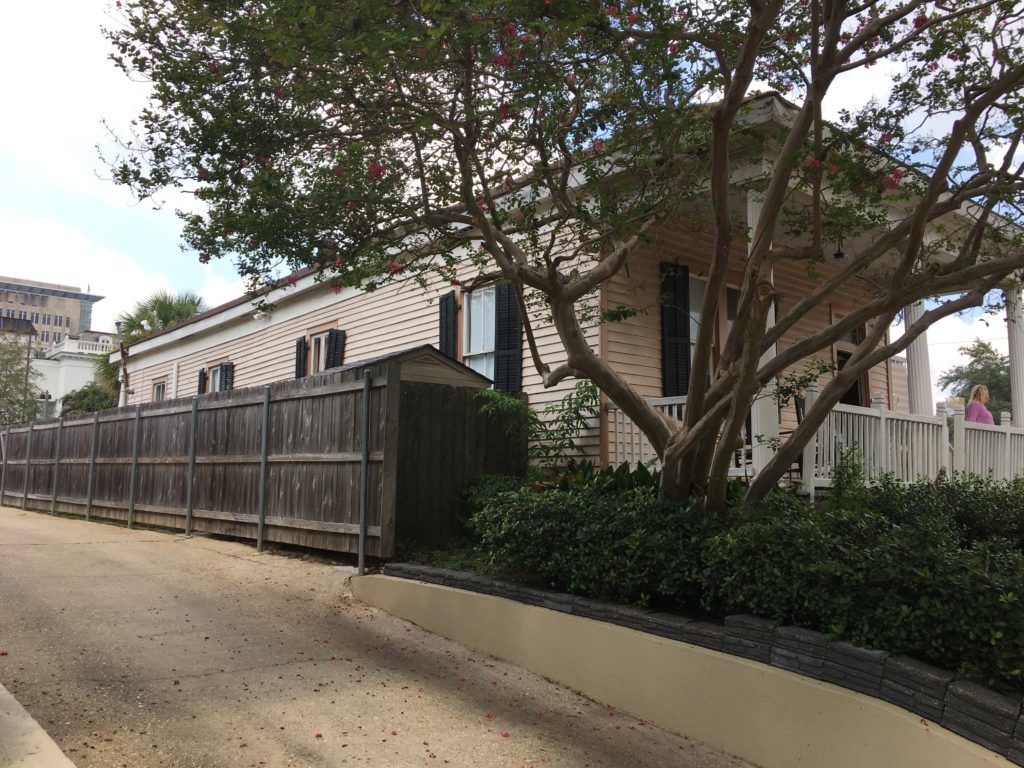 Contact ZITRO today to be your leading Historic Restoration and Renovation Contractor.