If you love the home you have lived in for many years but are tired of the current decor, then give ZITRO a call for a whole home renovation. From the simple to the complex, ZITRO can handle a variety of home remodeling projects to give your property a face lift. Some of the most common home remodels include moving walls to open up the common area spaces, replacing the flooring, window replacements and painting the entire home.
The following is a beautiful whole home remodel we completed in Baton Rouge completely transforming the entire house, inside and out.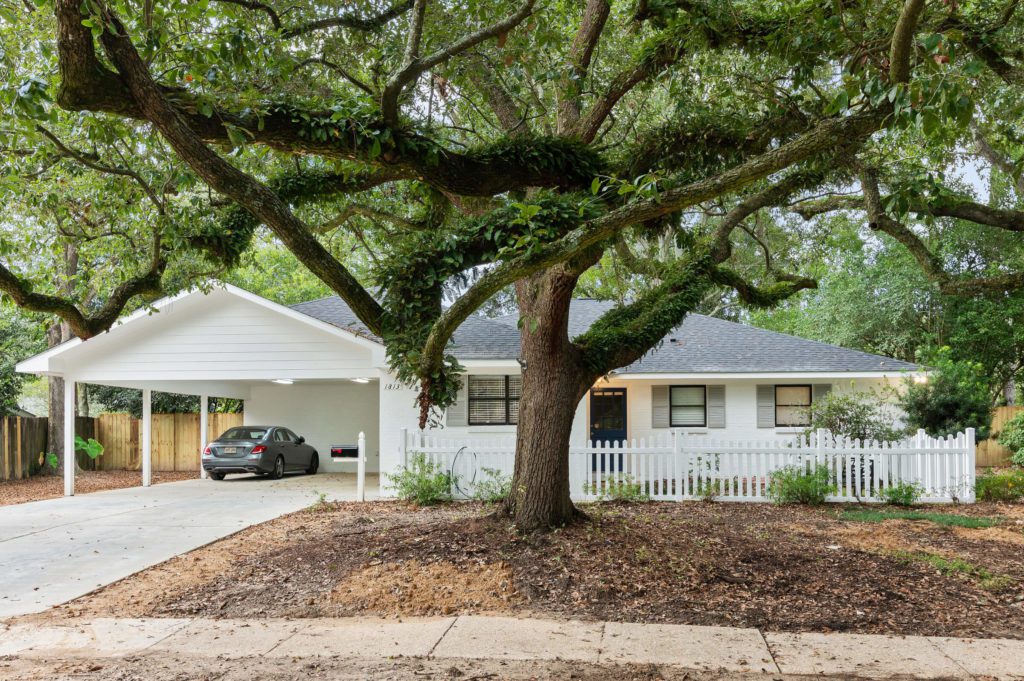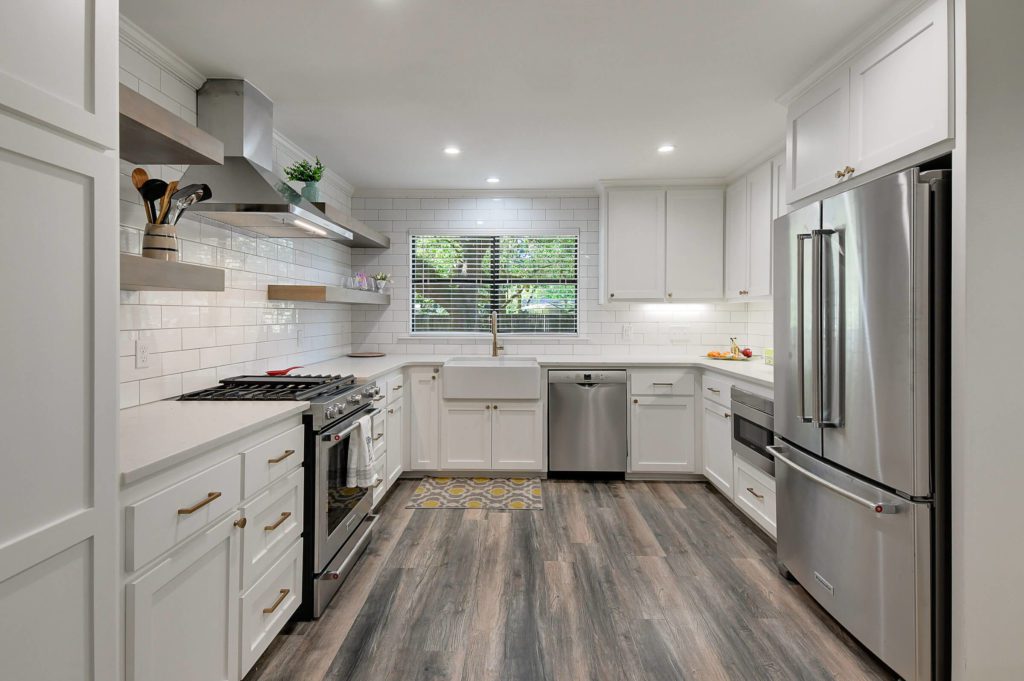 Depending on the areas you are renovating in the home and the amount of work involved, remodeling can be somewhat intrusive to your family's daily lifestyle, especially if the project takes a significantly long time to complete.
At ZITRO, we have built systems for streamlining the home renovation process to ensure that your project will be as little of an inconvenience as possible.
Let ZITRO's experienced team of trained remodeling professionals help you select the best products available for your home renovations. ZITRO is your full service Whole Home Renovations Contractor in Baton Rouge, Prairieville, Central, Gonzales and Denham Springs.
Here is a recent Denham Springs Whole Home Renovation we completed and a Central Whole Home Renovation too.

For most of us, our home is our safe haven, where we can get away from the pressures of work. Having multiple people working in the home during the renovation can take away some of the sense of privacy critical to our relaxation for the day. It is important to hire a company that is respectful of your house during the home remodeling process.
At ZITRO, we make sure to provide our team with the ideal pathways in terms of exiting and entering the work areas during your home remodel. Adequate floor protection and construction cleaning are extremely important considerations when renovating as well. It may sound strange, but you will get to know our workers a good bit. A degree of familiarity can take away the stress that may come with the realization that a total stranger is in your home. If ZITRO is planning on remodeling your entryway, we will make sure that you have an alternative entry point and that it is easily accessible to the whole family.
Finally, ZITRO will make sure that the remodeling is set to a precise schedule. Well organized projects are much easier to live with when there is a definite end pointing sight.
In addition to whole home renovations, ZITRO is a leading residential home remodeler providing
kitchen remodeling, bathroom remodeling, new additions, roofing, painting, exterior  and concrete services.
Contact ZITRO today to be your Whole Home Renovations Contractor.